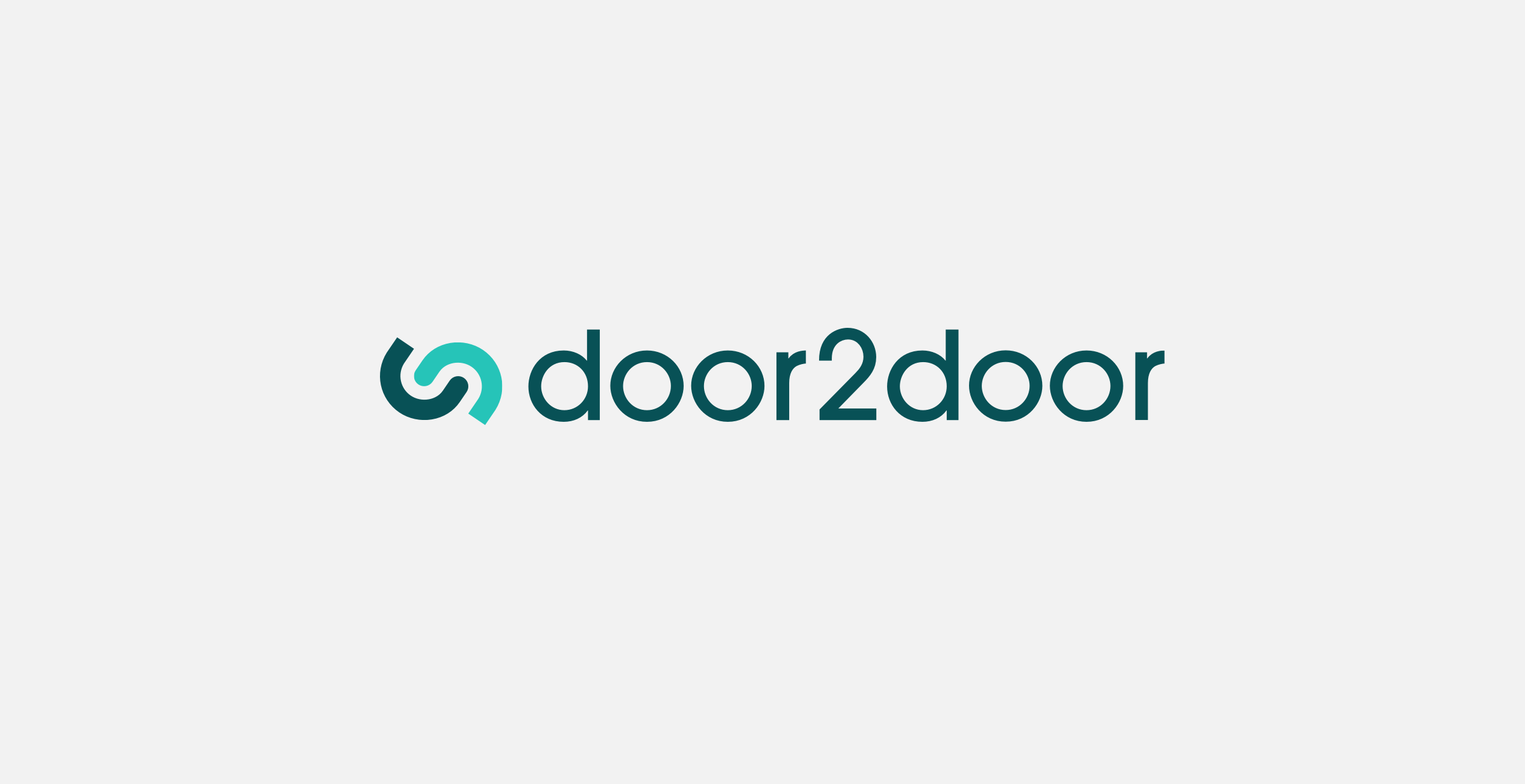 door2door rebrand
door2door is a mobility tech start-up in Berlin, developing on-demand ridepooling technology to reduce the number of private cars on the road. The brand reflects the visionary, impactful and collaborative nature of the company, and the full rebranding process can be read about in this blog post. The door2door brand was nominated for the 2019 German Brand Award.
Illustration Style
Drawing inspiration from city infrastructure, illustrations are built up from a set of core shapes. The building block-esque result reflects the technology platform built by door2door.
Acknowledgements
The door2door brand was developed alongside Vincent Riess and Lidia Fabian, and expanded upon by Emmeline Meborn-Hubbard and Allegra Parlavecchio.